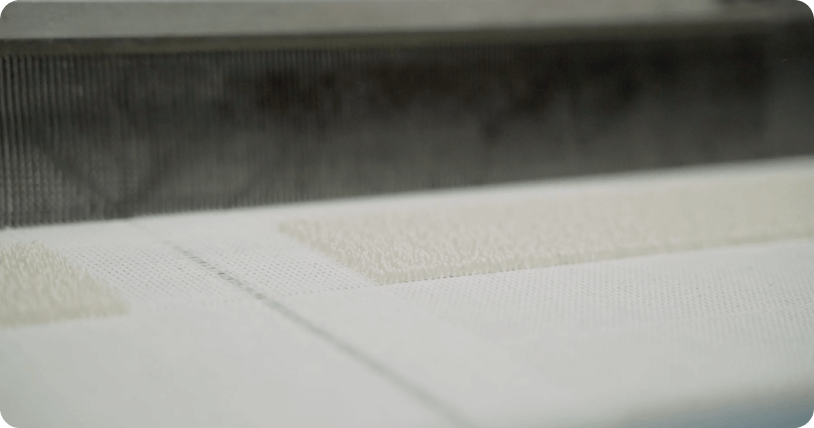 Weaving
Creativity has no limits with the weaving unit consisting of 60 power looms, 50 Nuovo Pignone dobby looms and 12 Pignone jacquard looms.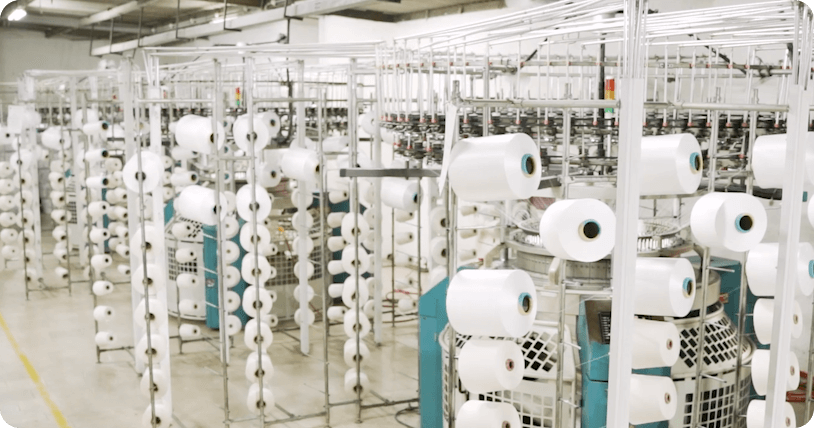 Knitting
The knitting equipment includes Orizio, Fukuhara, Dragon and Terrot machines with 4-track single jersey, pique, interlock, herringbone, 2-end, and 3-end fleece capabilities that create trendy and contemporary patterns.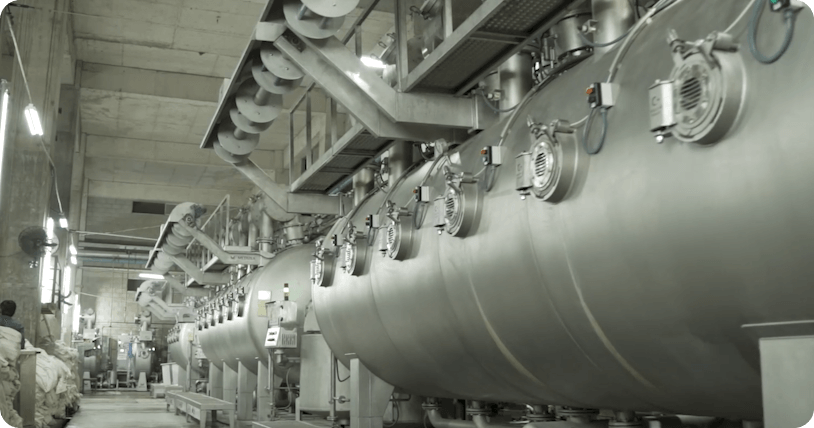 Dyeing & Bleaching
A world of colors is available as the dyeing and bleaching facility includes J Box, atmospheric soft flows, HT jets, and a continuous open feed tumbler.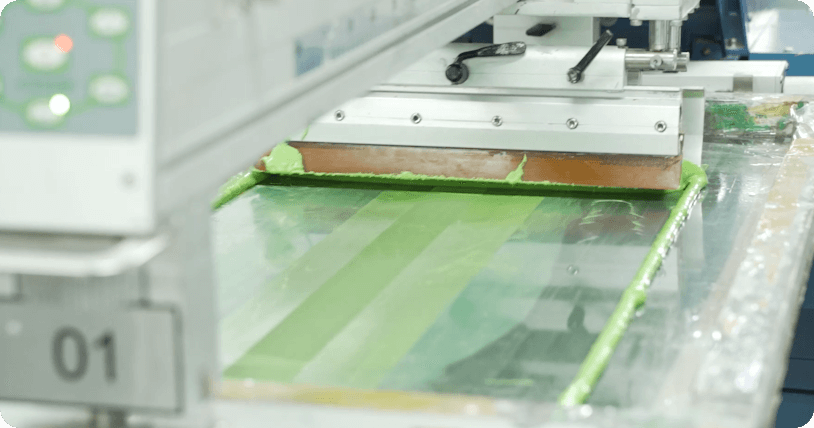 Printing
Add personality to your textiles with the printing facility at Towellers. Create engaging patterns with screen printing, heat press printing, direct-to-garment (DTG), and dye sublimation.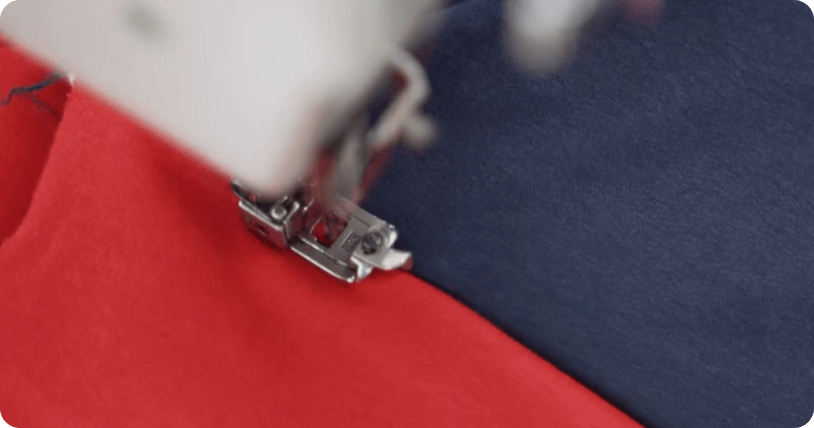 Stitching
High quality is guaranteed with the in-house stitching facilities having the capacity for lockstitch, overlock, safety, flatlock, bar tack, buttonhole, and button sewing.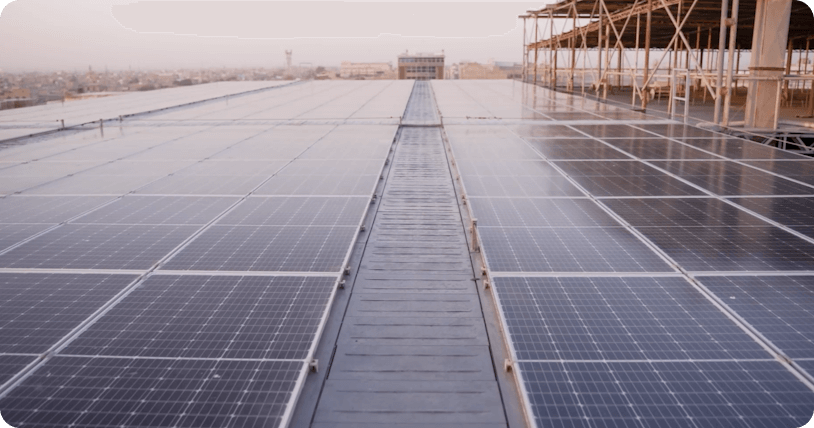 Utilities
Sustainability and efficiency are the top priority at Towellers. By generating power, with a boiler and generators, the facility ensures a dependable and uninterrupted flow of electricity.