About us
Towellers is at the forefront of redefining textile manufacturing in Pakistan. Established in 1973, Towellers has always prioritized a seamless production process that guarantees exceptional quality across its diverse product range.
A Towellers product is the culmination of the finest workmanship that this region has to offer.
Vision
Be a global leader in the production of premium textile products.
Mission
Drive growth through sustainable and innovative manufacturing, where we put our customers and stakeholders first.
Leading with legacy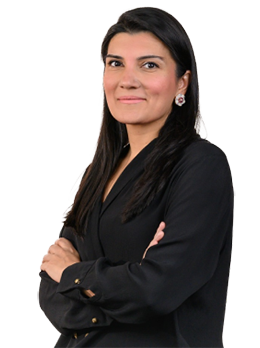 Mehreen Obaid Agha
Chief Executive Officer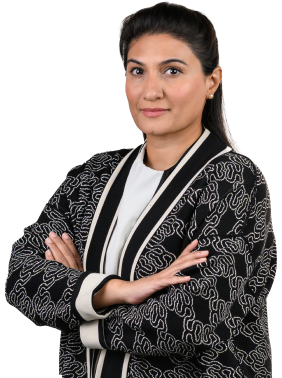 Mahjabeen Obaid
Chairperson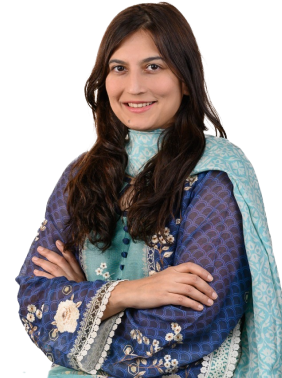 Sana Bilal
Director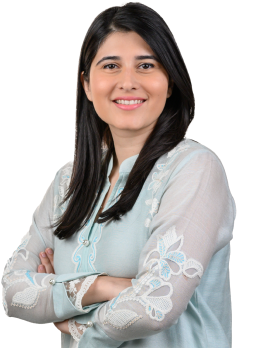 Hadeel Obaid
Director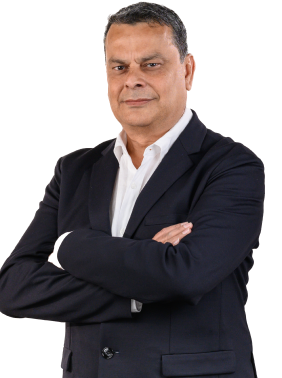 Zeeshan K. Sattar
Director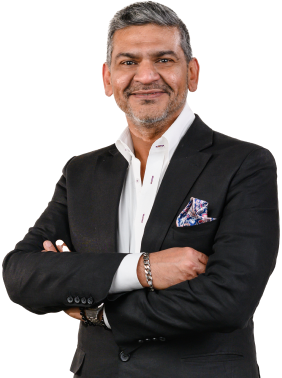 Pervaiz Kazi
Director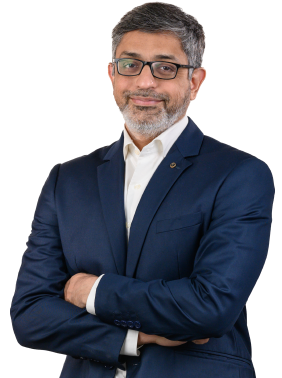 Adnan Moosaji
Chief Financial Officer
Board Audit Comittee
Niaz Muhammad
Hadeel Obaid
Sana Bilal
Human Resource & Remuneration Committee
Niaz Muhammad
Zeeshan K. Sattar
Valy Tariq Rangoonwala
Our Success Stories